Behind the success is a team of dedicated professionals who share a common objective.
I Am My Bodyguard team is made up professionals and volunteers who share our vision to equip every child and woman with the life skills to protect themselves and are passionate about making a difference.
Founders of I Am My Bodyguard Switzerland
James and Kathrin are convinced that if a child is taught basic Life Skills in self-awareness, assertiveness and self-protection; that child will stand a much better chance of not becoming a victim to violence and sexual abuse.
Sexual abuse on children is a global problem with grave, life-long consequences for the victims. It happens across all social, economic and age groups; in homes, schools, institutions and on the street. Sexual abuse to children is more prevalent in certain countries, which may be due to widespread poverty, substance abuse and less
enforcement of children's rights.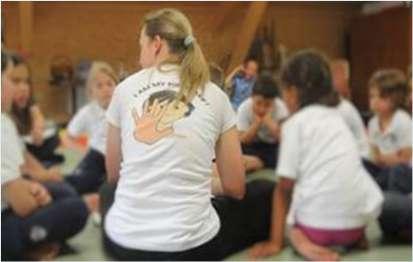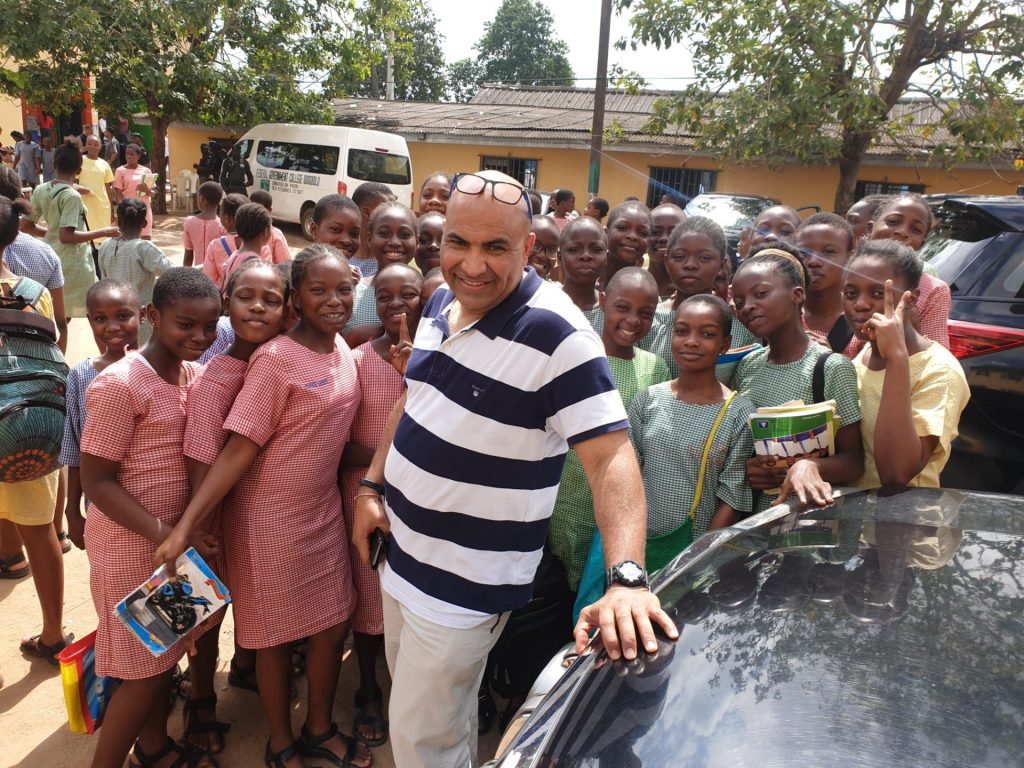 An idea was born. What if we reached out to teach children whose parents and schools can afford to pay for such vital Life Skills training, thereby generating funds to train children in areas and countries where they could not afford to pay for such workshops? Having the experience and know-how to design and run similar workshops, we felt this was a good opportunity to try a different approach to tackling violence and sexual abuse to children around the world. As a contrast to the many existing survivor-centered approaches, we feel that if we can reach as many children as possible around the world, we can reduce the number of victims. Although statistically more girls fall victim to sexual abuse, boys are targeted too. Hence, the program I Am My Bodyguard is taught to mixed classes. As most child abusers are men, we hope to educate young boys at the same time to be more empathic to girls and women as they grow into adults.In order for I Am My Bodyguard to have big impact, we need an ongoing awareness campaign to reach millions. We need your help. The idea has been received warmly by everyone we speak to,but words are not enough. We need as many supporters as possible on board to take it from a good idea to a great solution to prevent and fight violence and sexual abuse to children around the world; in developed and developing countries.
Secretary / Project Manager Switzerland
I grew up in Switzerland and have worked in many fields, such as in hospitality, marketing and security; restless always on the search for purpose. The tragic death of my mother when I was 4 years old heightened my consciousness about the helplessness of children and the importance of a mother. That experience compelled me towards working to give children and women a fighting chance. I definitely found purpose with I Am My Bodyguard; the program, which I believe, can make a change for the better. How about you prevent one person from becoming a victim of violence? Years of suffering avoided make a life worth living. I am of the opinion that we have unfortunately lost our basic instincts and Life Skills to react properly in situations of danger. With the I Am My Bodyguard workshop, we aim to bring out what is already within.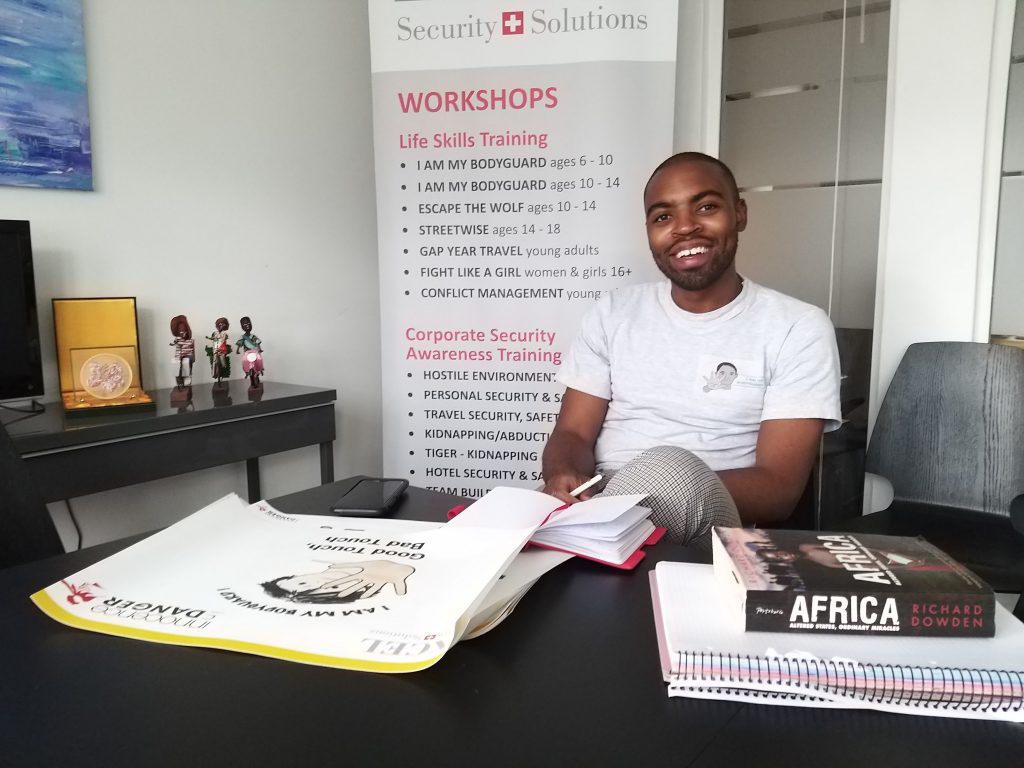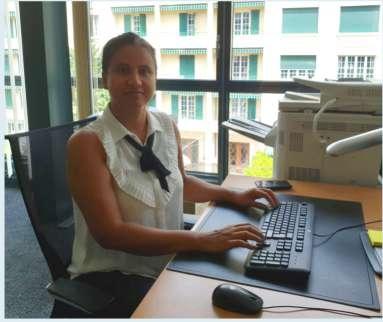 Project Manager Switzerland
I was born into a middle class family in Brazil. And thanks to my parents upbringing, I developed a special interest in mothers and children in need. I quickly realised that their needs went beyond food and clothes; they needed protection from sexual abuse and violence. As a young adult, I moved away from home to find a new life in the United Kingdom, where I ended up sexually abused, just like the mothers and kids I saw in Brazil. I kept this "secret" for 17 years, only sharing it with my brother and my best friend, until I suddenly realised that my experience can help others to stand up for themselves. Having the opportunity to travel the world and working closely with hundreds of women in the security field, I noticed how frequent abuse is and how common it is for women to keep the suffering and pain to themselves; often blaming themselves instead of the perpetrators. When James invited me to be part of I Am My Bodyguard, I was more than excited. I realised that this would be my chance to help women and children who – just like me in the past – didn't know what to do when faced with violence or sexual abusive situations.
I grew up with the effects of addiction in my family and saw what it can do to the development of a child's life. After struggling and overcoming my own addiction, I vowed to help others, especially children, who might be affected by this disease. My work had brought me to China, where I learned the language and have been working in addiction prevention and treatment for over 10 years and currently provide addiction prevention education for schools. I believe in the mission and vision of I am My Bodyguard and am proud to work with an amazing team of individuals working to help millions of children across the world live a life free of violence and abuse .